Spices Blog
Why do you need to include Indian spices in your diet?
When you purchase wholesale Indian spices, you must know their significant reasons for using them in cuisines. Moreover, herbs play a vital role in various ways we cook and consume food in India.
Surprisingly, people enjoy Indian curries worldwide with their rich and spicy flavors.. When you enjoy cooking or appreciate a good meal, you would agree that every herb has its essence and flavour.
However, Indian seasoning items offer multiple benefits apart from taste and flavour. Indeed, they make the food flavourful and have health benefits with authentic results.
For example, turmeric milk is full of vitamins and minerals to act as a potent immunity booster. Moreover, you can use seasoning items purchased from Indian spices exporters online in various recipes.
Similarly, other herbs have numerous benefits, such as coriander, cumin, red chilli powder, etc.
Healthy & Essential Indian Spices To Use in Routine
You can feature this plant's seeds and leaves in Indian cooking as seasoning items and garnishing. In addition, it is a primary element in garam masala, which is a blend of ground spices.
Coriander has antimicrobial and anti-fungal properties. But instead, this superfood claims to have antimicrobial and anti-fungal properties apart from health benefits. It is one of the vital Indian spices widely used in every cuisine.
Moreover, this seasoning item helps lower blood pressure, cholesterol levels, and blood sugar levels. The extract of coriander seeds and oils will help lower blood sugar levels. Instead, it can do this by increasing insulin release from the beta cells of the pancreas.
Furthermore, people with low blood sugar or those taking diabetes medication should use it with attention. Indeed, you will likely taste coriander in the Aloo Tikki recipe, samosa, and other food items.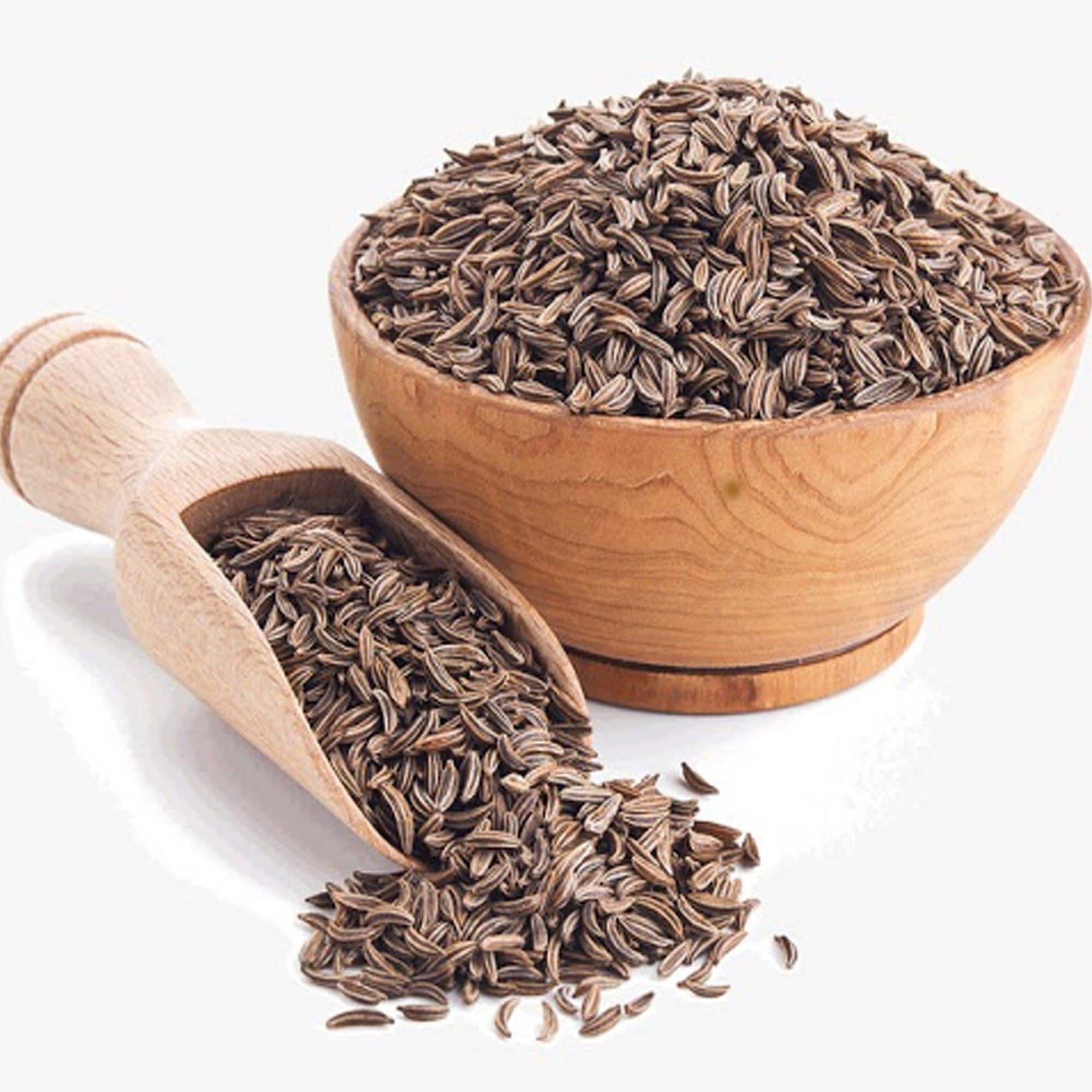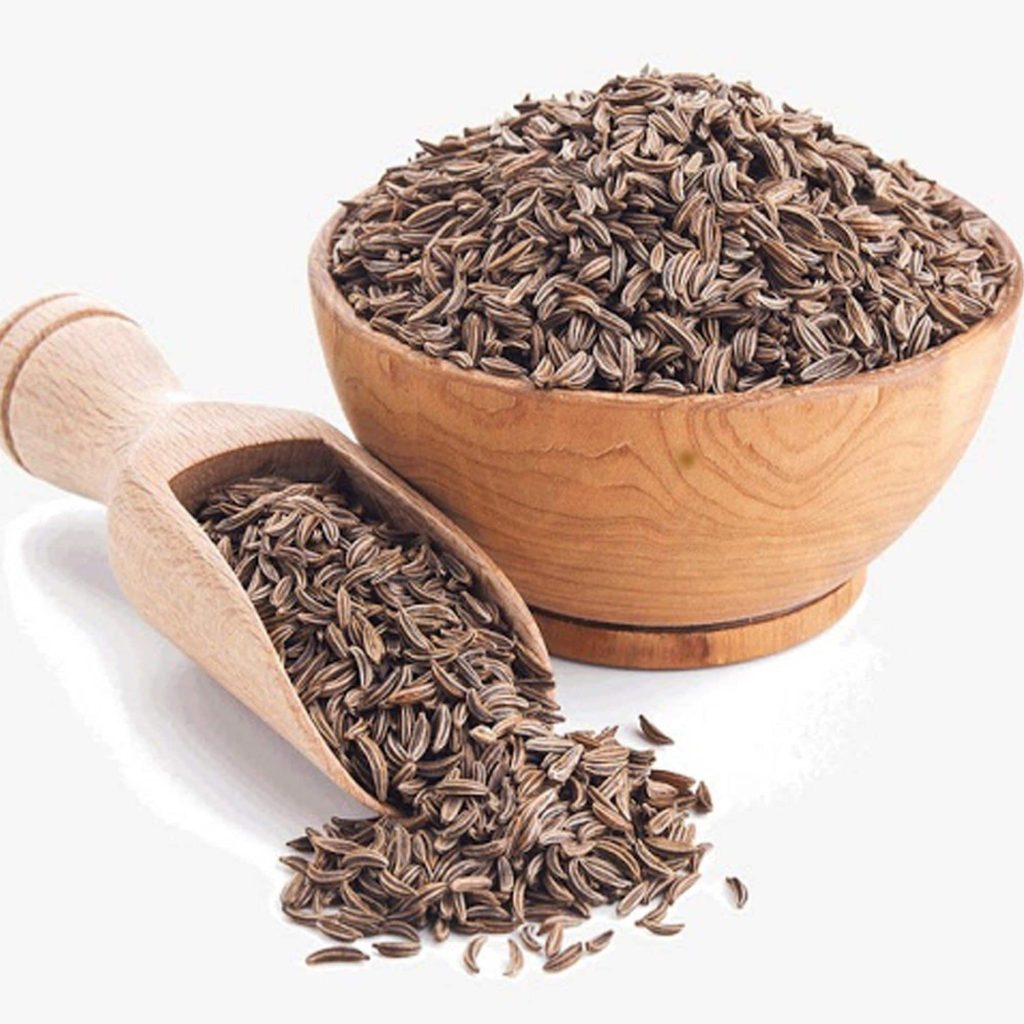 We were using cumin as traditional medicine, a rich source of iron. In addition, this herb aids in digestion and reduces food-borne infections.
Moreover, it is rich in antioxidants and exhibits anti-microbial and anti-inflammatory properties. In addition, the research shows that cumin can also aid in digestion and help reduce food-borne infections.
Some research and analysis suggest that cumin powder, when added to a low-calorie diet, can help with weight loss. Indeed, Cumin helps lower blood sugar levels in some people with diabetes.
However, other studies have shown mixed results and detailed research required on cumin seeds to treat diabetes. In addition, you can buy cumin in bulk quantities from the online Indian spices exporter worldwide.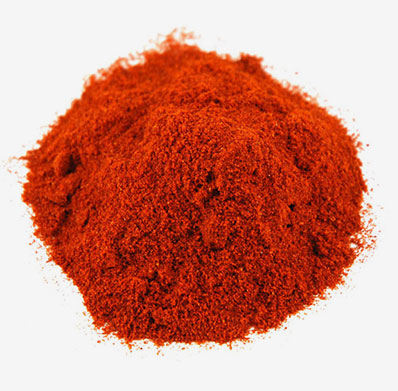 Red chilli powder contains a punch in both the spiciness and health departments. Indeed, its spiciness level is due to capsaicin's active component, linked to weight loss and lower blood pressure.
These seasoning items help in improving digestion in Eastern cultures. However, this herb will relieve pain related to arthritis, skin conditions, and other ailments when applied to the skin.
According to research, eating spicy food with red chilli powder may help you live longer. Instead, it has a unique aroma and flavour so that you can use it with attention.
Also, we can add warm water with ginger, lemon, and honey as an excellent immunity-boosting medicine. Indeed, traditionally, people lightly sprinkle these seasoning items over vegetables, chicken, eggs or fish for some delicious flavour.
What Is The Importance Of Indian Spices In Food?
You will utilize wholesale Indian spices and their benefits by adding organic seasoning items to your diet. In addition, these flavouring agents contain a good amount of minerals such as manganese, iron, potassium and magnesium.
However, potassium is an essential component of cell and body liquids that helps in controlling heart rate and blood pressure. Indeed, studies found the ingredients in the spices to have anti-clotting action.
Therefore, it helps ease blood flow, preventing stroke and coronary artery disease.In addition, the body utilizes manganese as a cofactor for the antioxidant enzyme.
Why should we need to add wholesale Indian spices to food?
We require adding Indian spices to numerous food items for various primary reasons. Indeed, herbs contribute rich flavour to food without adding any calories, fat, salt, or sugar while mixing it in starters. In addition, seasoning items contribute to health benefits by providing anti-oxidant, anti-inflammatory, and anti-bacterial properties.