Product
Coriander Seed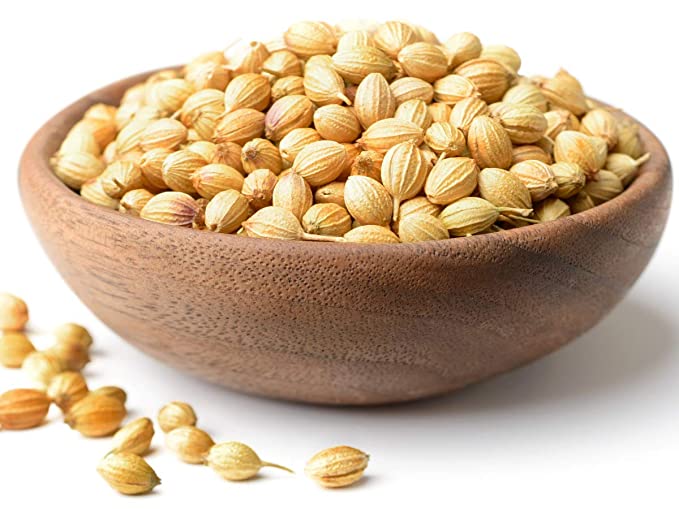 Coriander seed is also known as "Dhana Beej" in the local language. Coriander seed is an inseparable part of an Indian kitchen.
Coriander seed is generally known as dhania, Chinese parsley, or cilantro in other parts of Asian countries. You can also check our other spice product Mustard seed which possesses additional spice and cooking value.
Health Benefits of Coriander Seed
One of the health benefits of Coriander seed is used to reduce bad cholesterol and promotes good cholesterol in the body.
Coriander seeds may help in reducing or lowering blood sugar levels.
Coriander Seed Uses
Coriander seeds are used to control diabetes and also garnish food items.
It is used to treat wounds and mouth ulcers as it helps to speed up the healing process of mouth ulcers and prevent bad breaths.
Significant Wholesale supplier of Coriander Seed
We are the major supplier of Coriander seeds all over the world. Due to its various benefits and uses, we are exporting Coriander seeds to the international spice market.
Coriander seeds are a rich source of calcium, which is an essential element for bone health. It helps in increasing bone durability and bone regrowth.
Coriander seeds control blood pressure, so it helps to reduce the chances of having a heart attack.
| | |
| --- | --- |
| HSN CODE | 09109929 |
| PACKING | 30kgs |
| MINIMUM QUANTITY | 1000kgs |