Product
STEEL LEMON SQUEEZER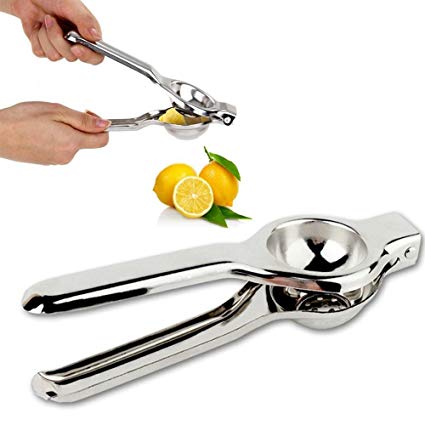 We offer you a stainless steel lemon squeezer. Its color is the same as the stainless steel material. Its extra features are that it is used for multiple purposes.
Steel lime squeezer is available in two variants like 135 gram and 100 gram. You are additionally benefited with our product Baby Stool as per the requirements.
The importance of Steel Lemon Squeezer in your kitchen
Steel Lemon Squeezer is the utmost important part of every kitchen. Steel Lemon Squeezer is used to squeeze lemon juice and other citrus fruits and vegetables.
Steel Lemon Juicer is specially designed or crafted for squeezing the lemon. With the help of Steel Lemon Squeezer is used to extract juice from lemon and various other citrus fruits like grapefruit, oranges, or lime.
It is uniquely designed to separate and crush the pulp of citrus fruits in a way that is easy to operate.