Product
Gas Trolley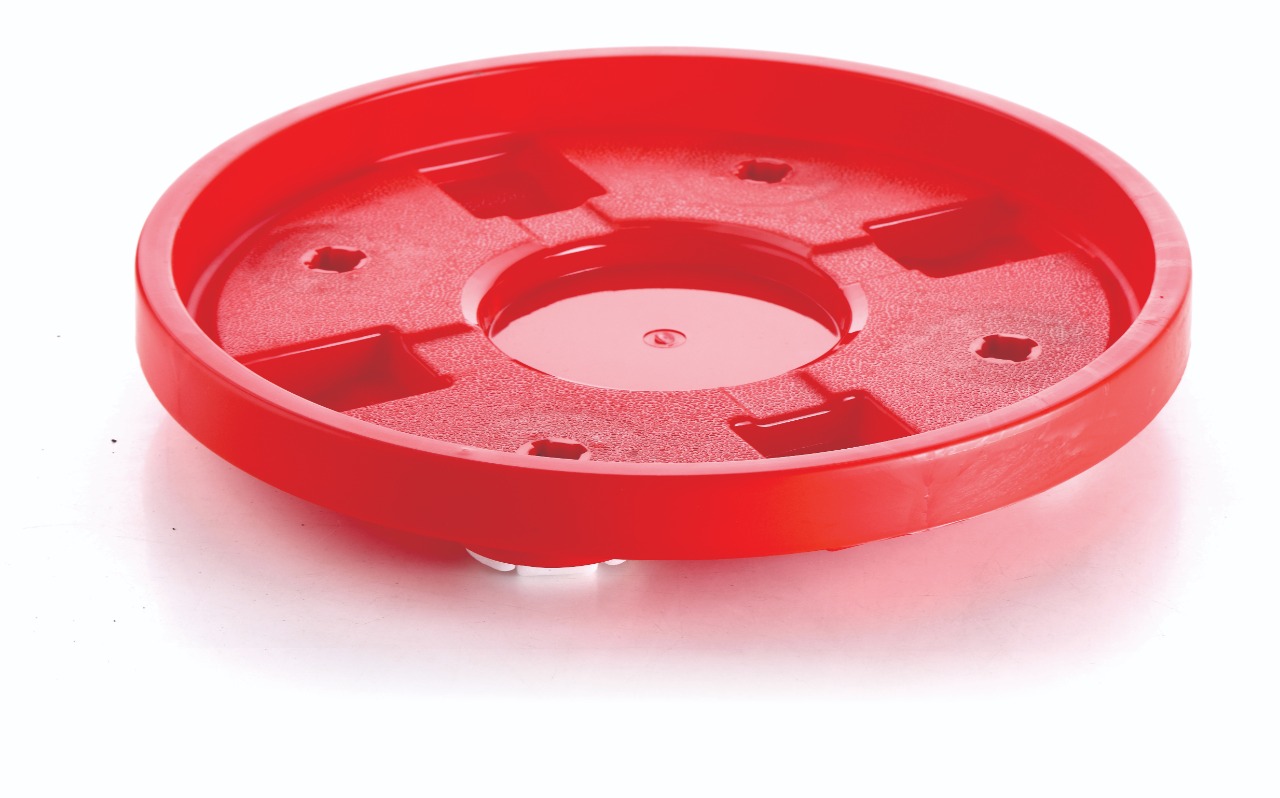 We provide a plastic gas trolley with a plastic-type ABS. It is available in red color. Its extra features include the unbreakable material and hold up to 75 kg.
You can have an insight into our next product in the kitchenware category named Camera Lens Coffee Mug.
What is the real-time application of Gas Trolley?
There are multiple and unique real-time applications of Gas Trolley. One of the special real-time applications of Gas Trolley is to carry a Gas cylinder or any cylinder to their destination.
Gas Trolley is also used for commercial as well as industrial purposes to take or move gas cylinders from one place to another.
With the use of a Gas Trolley, you can say goodbye to your backaches caused by lifting your cylinder.
| | |
| --- | --- |
| HSN CODE | 8211 |
| COLOR | Red |
| MINIMUM QUANTITY | 120 Pieces |