Product
Brass Stitching Wire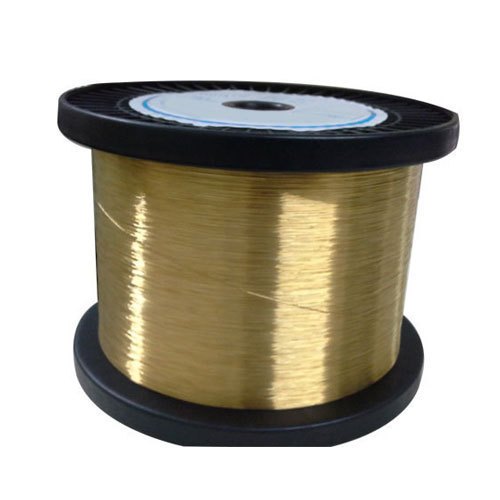 Brass stitching wire contains brass material and the color yellow. We will provide a coil and box with a coil packing type.
It weighs around 2 kg per coil approximately and has a tensile strength of about 50 to 55. Brass stitching wire is used as packaging.
It is available in different sizes and styles, such as 12*25, 14*25, 17*25, and others as per the client's requirement.
Additionally, we provide you with copper stitching wire at a competitive rate from the market.
Extraordinary supplier of Brass Stitching Wire
We provide you with Brass Stitching Wire at affordable prices. We export quality material in Brass Stitching wire. Brass stitching wire is used in various applications, which is real-time.
We offer continuous cast and cold rolled Brass Stitching Wire in several sizes. We provide high-quality Brass Stitching wire catering to domestic and international markets.