Product
Fennel Seed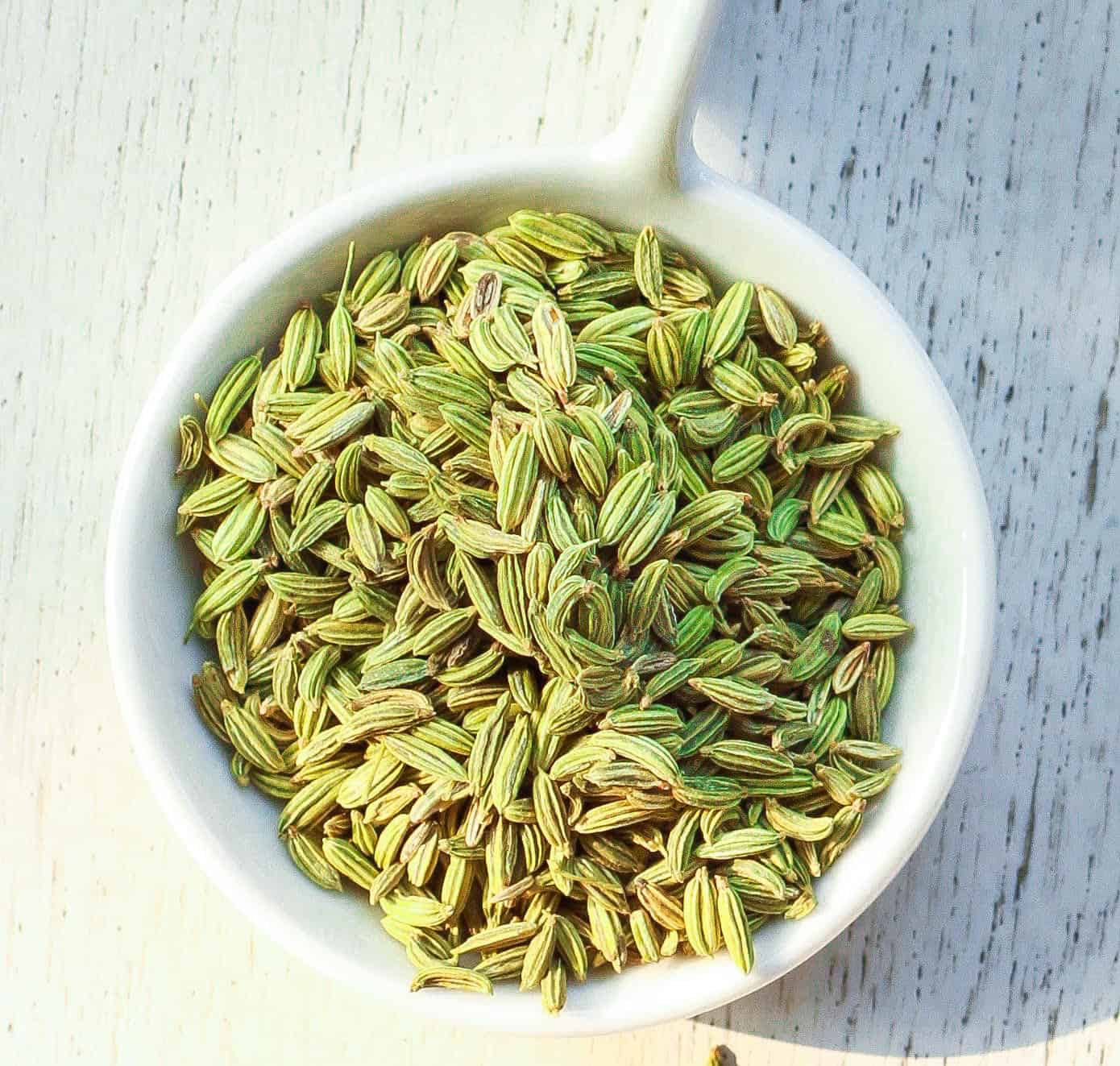 Fennel Seeds are generally known to us as " Variyali Beej" in the Gujarati language and "Sauff Beej" in the Hindi language.
Fennel Seeds are utilised as a mouth freshener in middle east Asian countries. You can also find Fenugreek Seed with medicinal value and uses here.
Health Benefits Of Fennel Seed
Fennel seeds contain nutrients like potassium, magnesium, and calcium, which plays a vital role in keeping your heart healthy.
Including a rich source of potassium in your diet, like fennel seeds, may help reduce high blood pressure, a potential risk of heart disease.
Fennel seeds are rich in phytoestrogens which imitate the female hormone estrogen. In addition, they help in stimulating and regulating the menstrual cycle.
Moreover, it can have a direct impact on fertility.
Fennel Seed Uses
Fennel seeds help prevent or reduce gas in a body in several ways.
For example, early research shows that taking essential fennel seeds oil improves symptoms of menopause.
Exemplary health benefits of Fennel Seed
Do you know the health benefits of Fennel Seeds? You will get the health benefits of fennel seeds. Dried Fennel Seeds are a storehouse of various nutrients.
Fennel Seeds are very rich in Vitamin C, Vitamin K, Vitamin E, Minerals, Antioxidants which will avoid and combats bad breath. Fennel Seeds improves digestive health.
It helps to regulate blood pressure and reduces asthma and other respiratory ailments.
| | |
| --- | --- |
| HSN CODE | 09096131 |
| PACKING | 30kgs |
| MINIMUM QUANTITY | 1000kgs |