Product
Kitkat Airtight 600 Ml Container (20 Pcs Set)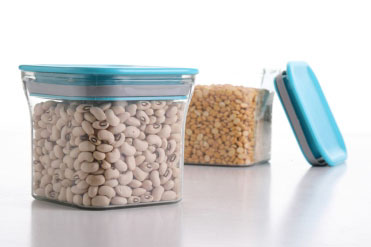 We supply a high-quality KitKat airtight container that includes 20 pieces set. It is multi-colour in colour type. Its extra features include unbreakable material.
Keep your food dry and safe with this set of amazing plastic Kitkat containers, which are suitable for cereal, snacks, flour, nuts, sugar, coffee, tea, dry pet food, or anything else you may need to store!
Also, check out Kitkat Airtight 1100 Ml Container (10 Pcs Set) and 4 Pcs Set of Airtight Container With Lock.
What are the reasons to use Kitkat Airtight Container?
There are many reasons to use a kitkat airtight container, and a few of them are mentioned here. Kitkat airtight container is durable and has been specially designed to minimize space.
It will easily fit into your refrigerator, cupboard, or freezer, enabling you to get extra space for other usages. Kitkat airtight container can be easily sealed tightly and are resistant to scratches, which means scratchproof.
These airtight containers assure complete safety, as long as they are of the approved variety and high quality.
| | |
| --- | --- |
| HSN CODE | 3924 |
| COLOR | Multicolor |
| MINIMUM QUANTITY | 00 Pieces |