Product
Nails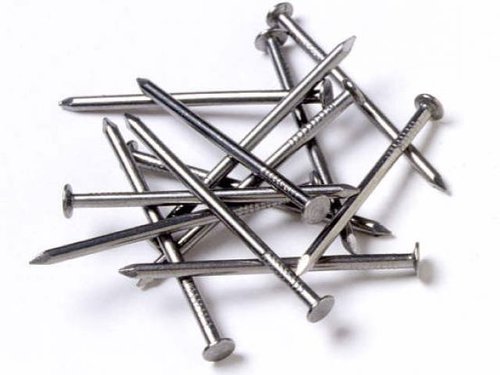 We offer nails of material MS (Mild Steel) with a size of 2*10 and 2.5*10. We provide a packing type of a 50 kg bag.
It is mainly used in civil construction works and many other areas. We also engage in offering Hot Dip GI Wire at a competitive price.
The significant manufacturer and supplier of MS Nails
We are the leading manufacturer and supplier of Mild Steel Nails. We provide quality products at reasonable prices.
All our MS Nails products undergo various quality checks and tests. We provide two variants of MS Nails, one with a head and another is without the head.
MS Nails can be used for various projects like construction, furniture, and many more.