Product
White Pepper Powder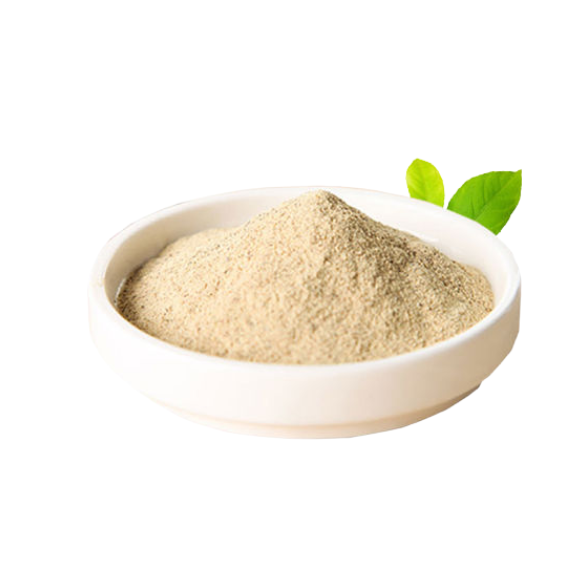 White pepper powder, generally known as " Safed Mirch Powder", adds excellent taste to the dishes. This spice originated from India, and it provides a less complex flavour to the cuisines. In addition, it is used to treat upset stomach, diarrhea, and many other conditions.
This spice powder is prepared by cooking and drying the ripe seeds of peppercorns. In addition, it is added to foods and drinks to add flavour to them. This shrub is utilised in aromatherapy, and it contains chemical compounds that have many positive effects on the body. We also provide curry powder for its wide usage in cooking and several health benefits.
Health Benefits Of White Pepper Powder
It is widely popular because of its spice and health benefits. It contains a chemical called piperine which has numerous health benefits to the body. In addition, this spice gives relief to stomach related issues when used regularly in the diet.
This powder cures constipation and cover-up for the feeling of loss of appetite. It also acts as an excellent home remedy because of its medicinal properties. In addition, this spice helps cure minor headaches, digestive problems, dental issues, weight loss, cough & cold, and many more body issues.
White Pepper Powder Uses
It is extensively used in wintry cuisine to impart warmth and pungency to various dishes. It is also used as a flavouring spice in food preparations. When this powder is boiled in water and basil leaves, it relieves chest congestion and asthmatic conditions.
| | |
| --- | --- |
| HSN CODE | 09109100 |
| PACKING | 1000kgs |
| MINIMUM QUANTITY | 30kgs |